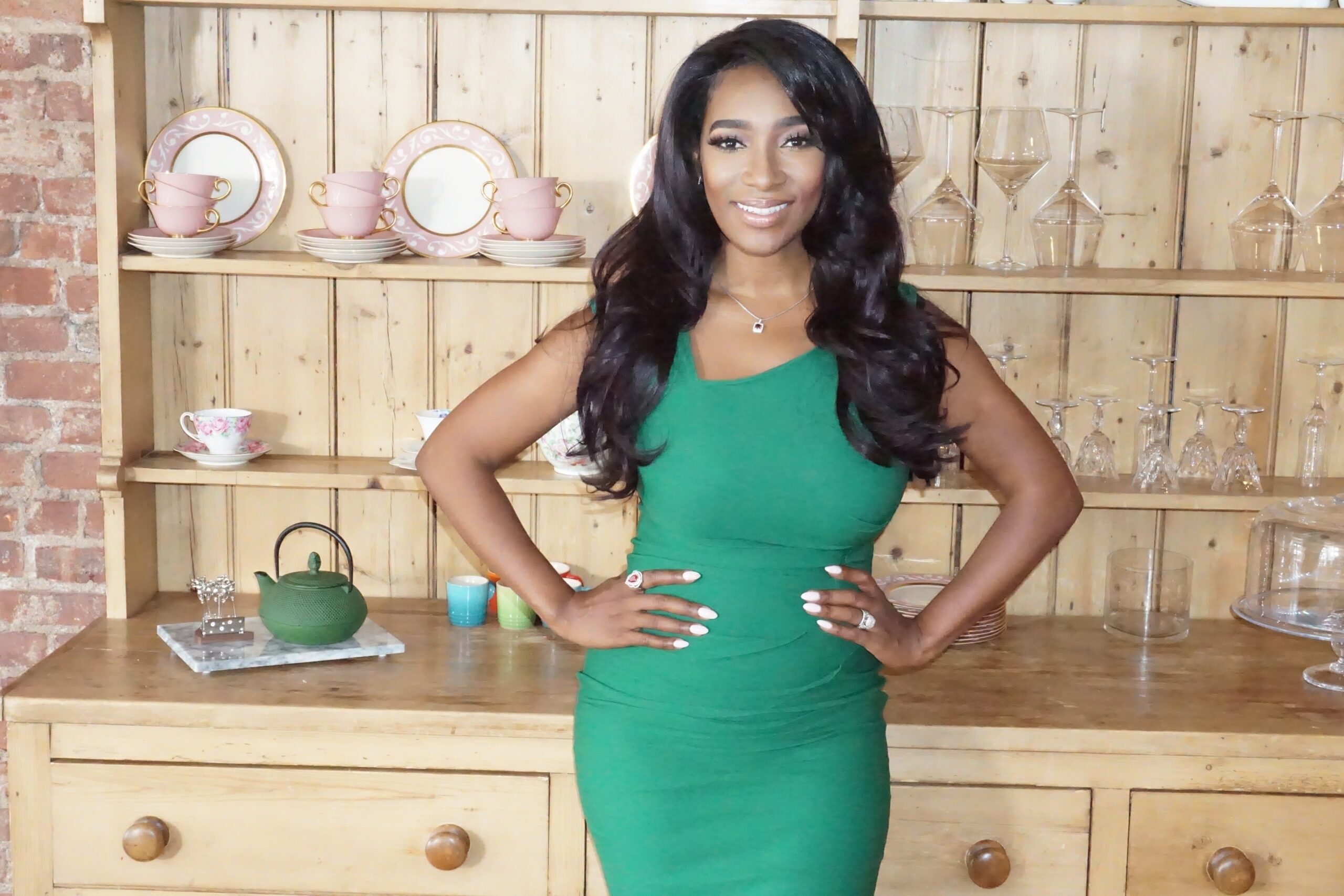 A Conversation with Naja Hall
Our Happy Divorce Tuesday, November 17, 2020
This week, Ben, Susan and Kate had a conversation with Naja Hall to talk all things blended families and parenting through divorce. 
Naja is the founder of BlendedandBlack.com, the number one destination for millennials in step families, and the host of the leading podcast I Know I'm Crazy. As a Certified Coach and Educator, she understands that the family is THE MOST influential entity of human development, and her work centers around helping individuals, couples, and families navigate some of life's toughest transitions.  
The group talked through all the things parents should consider when blending their families.

The unavoidable truths of being a step-parent: The number one experience Naja shared is that you may end up in a situation where people don't want you there, and they may not be afraid to let you know that. There can be a sense of rejection and isolation. It's important to realize that there's already a family dynamic in place and it's important for you to find a way to fit in instead of disrupting it. 
Know your place:

The group agrees that it's important for all step-parents to realize that the children already have a mother and father. It's okay for the step-parent to play the role of "cool Auntie." There will eventually be a time when the kids will come to you for advice and attention, and that's when you can shine.
The step-parenting role transitions over time.

Sometimes it can take 5-7 years for a family to blend. It's important to move slowly so that it doesn't seem like the step-parent is stepping in to take over. It takes time to build trust. The best way to do this is by spending extra, one-on-one time with each child.
Problems when blending families

: The most common problem we see is blending the family too soon. The group agrees that the right time to introduce the children is when you know the relationship has staying power. It's also not fair to the children to wait too long. Tune in to your kids and they'll let you know when it's ready.
Throughout the livestream, the group shares their own personal experiences in blended families, the difference between resentment and forgiveness, and discuss when it's time to turn to an attorney in the divorce process. 
Don't forget to follow us on all of our social channels: Facebook, Instagram, Twitter, and LinkedIn. If you'd like to join our private Facebook community, please visit the Our Happy Divorce Facebook Group. 

Naja Hall is the founder of VIPStepmom and Blended and Black. As the host of the popular podcast, I Know I'm Crazy with Naja Hall, and author of the Amazon best-seller Girl, Bye! book series, Naja's life's work is to teach empathy, accountability, and emotional intelligence through the art of story-telling and genuine human connections. You can find her at blendedandblack.com and VIPStepmom.com. 

To learn more about Kate Anthony and The Divorce Survival Guide, visit her on Facebook and Instagram or visit KateAnthony.com. Listen to her podcast at: kateanthony.com/podcast-1.

Discover more about Susan Guthrie and The Divorce and Beyond Podcast on Facebook and Instagram or at DivorceandBeyond.org. Listen to the Divorce and Beyond Podcast here: divorceandbeyond.podbean.com.