Our Happy Divorce Family
Our Happy Divorce is empowering and inspiring people to think differently about divorce, co-parenting, step-parenting, and what it means to put kids first.
From dinners and homework to holiday card photos and summer vacations, Nikki DeBartolo and Ben Heldfond have created a tight-knit, enviable family. They work and play well together, from the smallest daily tasks to the biggest life events—and it only took a divorce to get them there. Though their marriage has been over for over a decade, they still share a happy life with each other and their son Asher, along with their spouses and children.
It wasn't fast. And it wasn't easy. But together they created a happy post-divorce modern family.
Here's the journey they took to get here
Meet Nikki and Ben
Nikki knows how being supported by a strong, loving family can influence the way a person navigates life, love, marriage, and motherhood. Having grown up as a member of the iconic San Francisco 49ers football family, she was thrown into the limelight at a young age. The values her family instilled in her have helped shape who she is today, and she continues to live by them.
Ben intimately understands the detriment divorce can cause in the lives of children. The example of his parents' divorce instilled in him a deep commitment to do better by his own kids. Ben is an investor, board member, philanthropist, golfer, and sports enthusiast. But above all, he is a dedicated father and family man who understands the importance of putting his ego aside and his children first.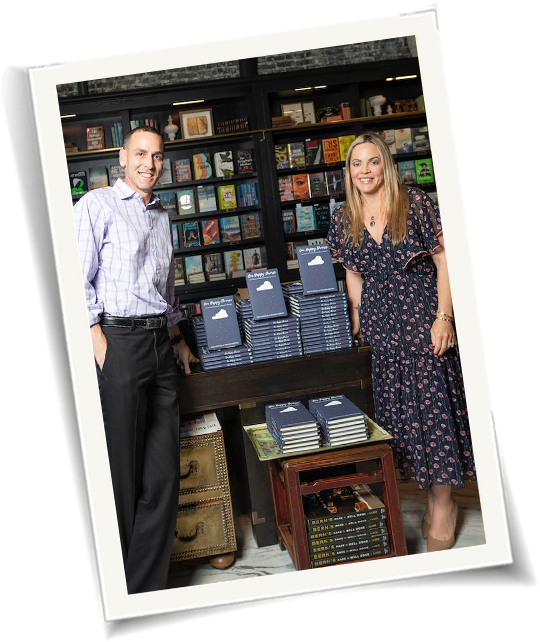 1997
Nikki and Ben met each other.
2001
Nikki and Ben got married. They started on what they believed would be their "happily ever after" journey.
October 1, 2003
Asher was born. Life would never be the same.
2007
After seven years and countless family and financial entanglements, Ben and Nikki's I do-s turned into We can't-s. The couple parted ways. But they refused to participate in the standard litigious divorce process and committed to carving a healthier path, based on the single question…
Meet Chad
When Chad met Nikki, he didn't know that loving her would mean loving her ex-husband, too. But Chad quickly learned that in order for Asher's parents to bring their vision to life, he needed to get on board, or get out of the way. He signed up—hook, line, and sinker. After all, who could walk away from such a beautiful family?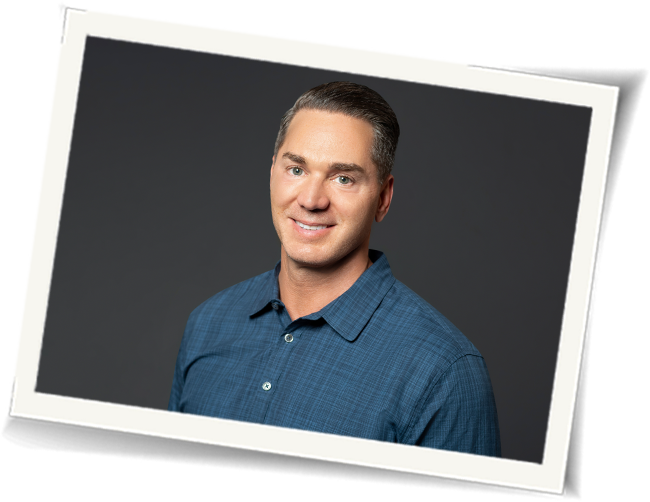 Meet Nadia
Everything about Nadia aligned with Ben and Nikki's vision of family. She believed that healthy relationships required constant work and honest, open communication. She wanted everyone to work on being whole, happy individuals while doing everything they could to make sure all the other members were whole and happy, too. She made the family better and stronger.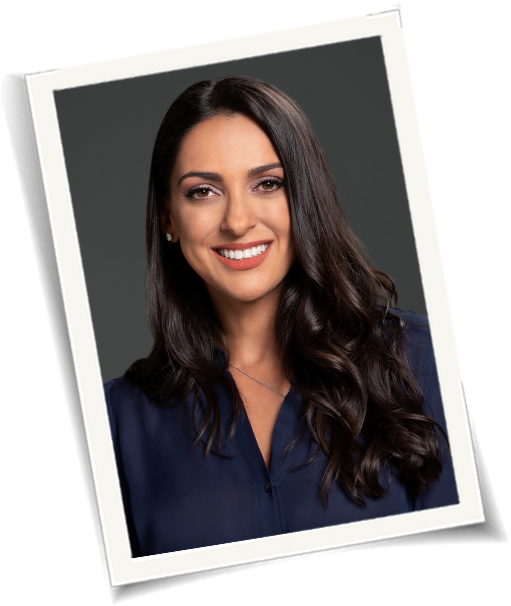 March 22, 2013
Nadia and Ben welcomed their first daughter, Izzy. Izzy has grown up surrounded by love. She refers to Nikki and Chad as her stepparents. And she can often be caught sneaking off with one or the other of them.
November 3, 2015
And the family circle was complete. Jackson was born to Nadia and Ben, giving Asher and Izzy a new baby brother. How could it get any better than this?
Our Family Values
Nikki and Ben's approach to blended families relies on a core set of family values that guide their actions and decisions.
They believe in these eight principles as the foundation of a happy divorce.
Forgive first.
Love deeply.
Be accountable.
Practice selflessness.
Accept change.
Stay consistent.
Communicate respectfully.
Live by principles.