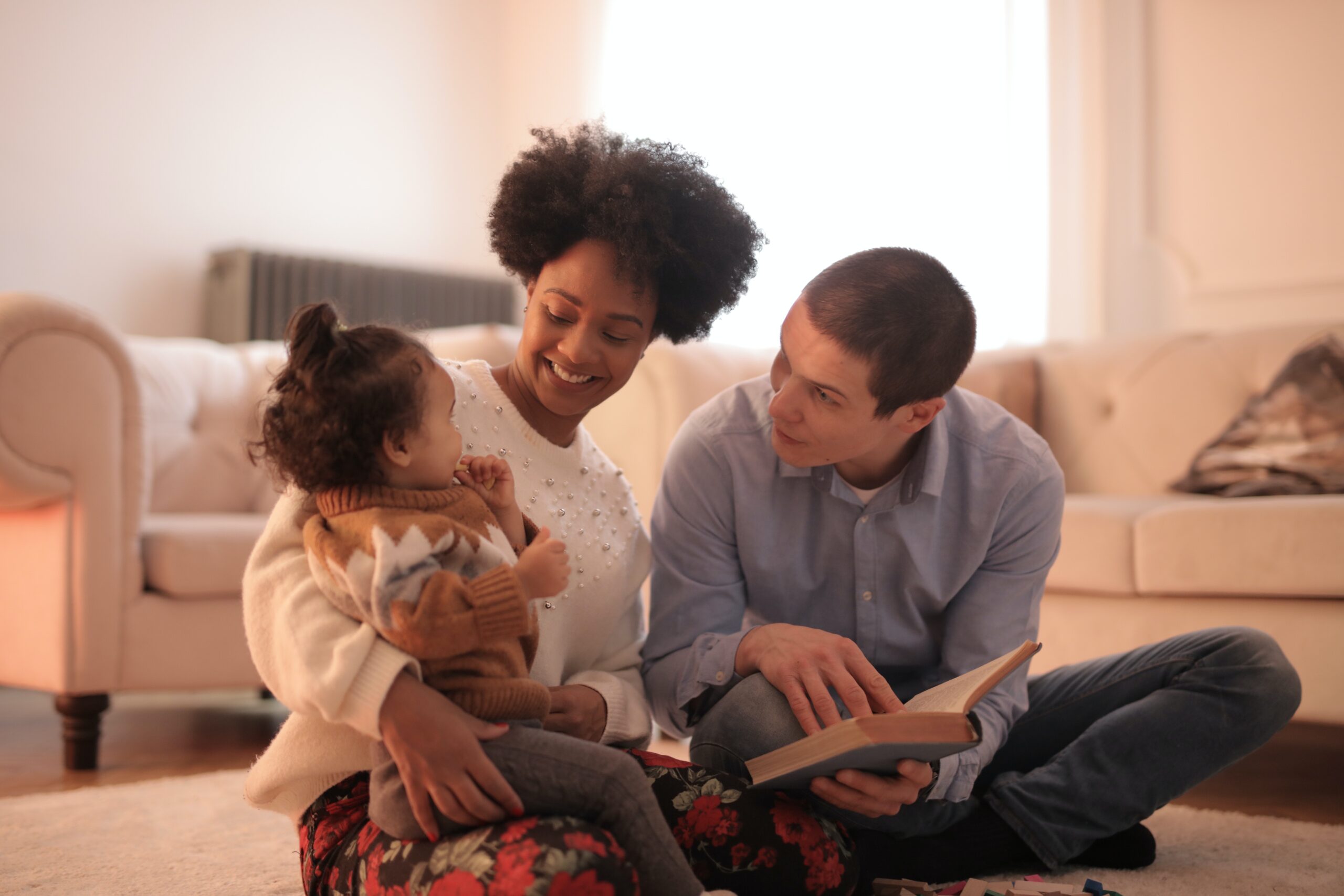 Co-Parenting & Co-mmunication
Our Happy Divorce Tuesday, July 28, 2020
Ben, Kate, and Susan welcomed CEO of Fayr, Michael Daniels to their livestream this week to discuss navigating the waters of co-parenting and divorce through communication and collaboration. 
Being a Transparent Co-Parent
Communication is key in every relationship, but especially when it comes to divorce and co-parenting. However, it can be hard when there is so much "he said, she said" and resentment involved. This is why Michael created Fayr (Family Advocacy is Your Responsibility), an application to help streamline the process of co-parenting. It takes away the ambiguity you may feel from one another, and documents items such as expenses and drop-off times, all while letting your co-parent see what's going on. 
Even with an amazing application like Fayr, there are still some important points to keep in mind when it comes to communicating as co-parents. The first being that the "co" in communication and co-parenting mean you have to work together. Co-parenting is a two-way street, and if one or both of you is having difficulties communicating, you'll never be able to truly put your children first. In the long run, letting your emotions and resentment towards your ex take control can hurt your children and derail the journey to a positive co-parenting relationship.
Secondly, keeping communication face-to-face or over the phone, NOT through text messages and emails, will steer you and your co-parent away from dreaded miscommunication. When you can't hear somebody's tone, see their facial expressions, or read their body language, what you have to say can easily get lost in translation. This can make it that much harder to communicate efficiently and effectively, as well as cause unnecessary problems between co-parents, kids, lawyers, or anyone else involved.
Take Hold of Your Communication Style
Being responsible for your own communication is also vital. Let's be honest, you've made a dig at your ex or rehashed the past when trying to talk to them about your kids. These behaviors can put a barrier between you and your co-parent, which in the long run, can also affect your kids. The reason you're talking with your co-parent is to make sure your children are happy, healthy, and organized to avoid further family conflict. Both Kate and Susan often recommend the book BIFF to their clients, highlighting the importance of keeping communication brief, informative, friendly, but firm. 
You can also learn new ways to communicate. Even if you and your ex's communication styles worked during your marriage, your dynamic has now drastically changed. Take time to sit down with one another to figure out how you can best communicate and co-parent your kids. Whether it's meeting up once a week to talk, keeping conversations to brief phone calls, or using a resource like Fayr to transparently communicate while apart, finding ways to effectively communicate and co-parent is a step toward a happy co-parenting relationship.
To listen to watch other live streams from Our Happy Divorce, visit our Youtube page.
Don't forget to follow us on all of our social channels: Facebook, Instagram, Twitter, and LinkedIn. If you'd like to join our private Facebook community, please visit the Our Happy Divorce Facebook Group. 
To learn more about Kate Anthony and The Divorce Survival Guide, visit her on Facebook and Instagram or visit KateAnthony.com. Listen to her podcast at kateanthony.com/podcast-1
Discover more about Susan Guthrie and The Divorce and Beyond Podcast on Facebook and Instagram or at DivorceandBeyond.org. Listen to the Divorce and Beyond Podcast here: divorceandbeyond.podbean.com
Learn more about Fayr on their
website
and social media accounts. To learn more about Michael Daniels, check out his Twitter @fayrdad, and Facebook @befayr.