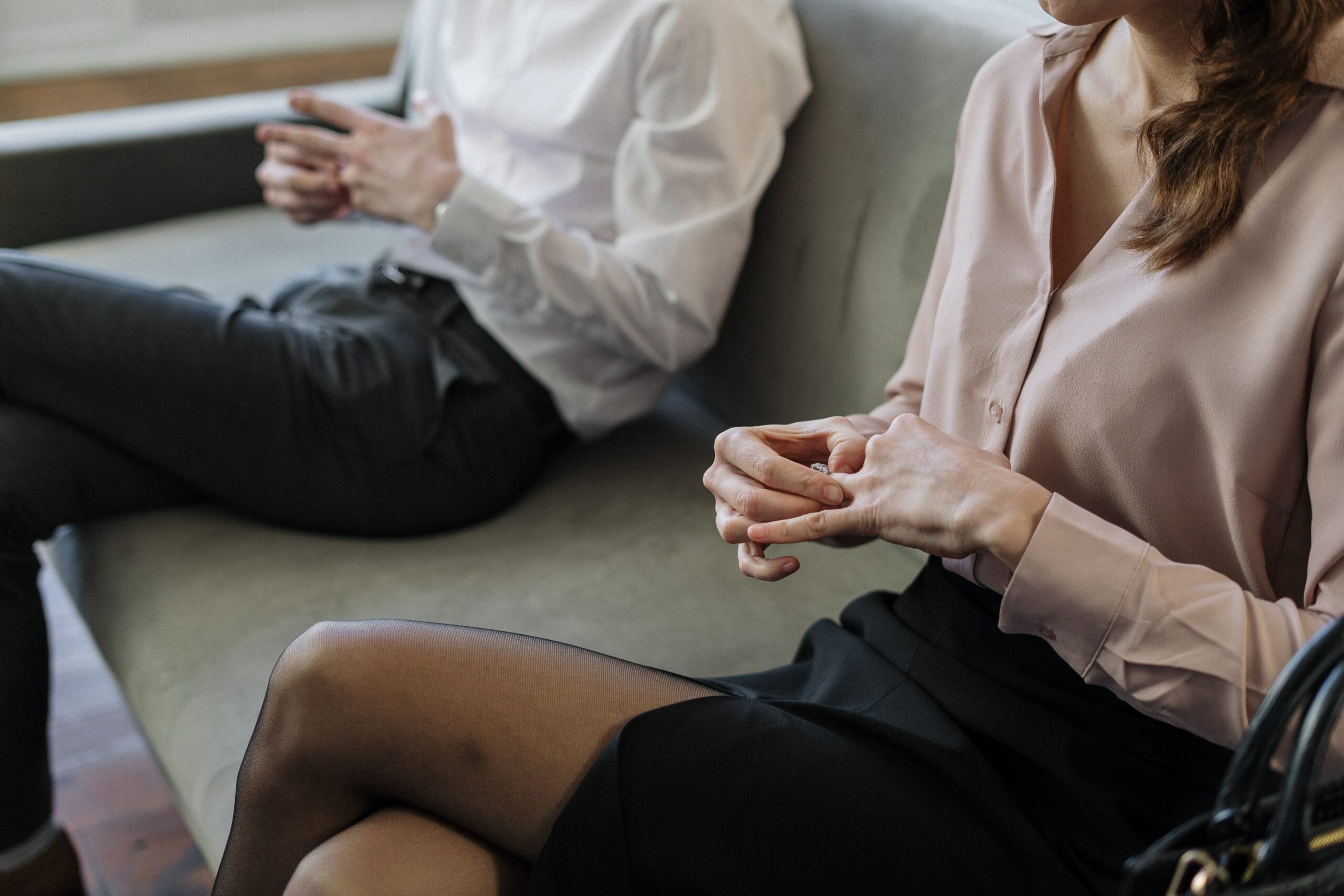 20 Things to Know About Divorce in 2020
Our Happy Divorce Tuesday, August 11, 2020
Divorce is an ever-evolving process, but with everything 2020 has thrown at us it's changed even more rapidly this year. The big question is, what's changed? We can only hope the culture has taken a major shift toward more amicable divorces that are centered around putting your kids first, but it's a little more complex than that. Here are 20 things to know about divorce in 2020:


People are still getting divorced for all the reasons you'd expect. This includes lack of commitment, infidelity, arguing too much, marrying too young, and having too high of expectations.
Overall, divorce rates have continued to decrease. 50 years ago around half of all marriages ended in divorce. Thanks to many waiting to get married later in life, that number has gone down to 39%.
Who your friends with can actually impact whether you get a divorce or not. Studies show that somebody with divorced friends is 147% more likely to split.
7 may be a lucky number, but not when it comes to marriage. On average, a person's first marriage lasts about 7 years before calling it quits. 
Thinking of moving in before marriage? Moving in with a partner before marriage increases your chances of divorce by 40%.
Many people ring in the New Year with a divorce. January is when most people file for divorce, with January 12-16 being the most popular week for filings. 
Iowa, Illinois, Massachusetts, and North Dakota are the states with the lowest divorce rate.
If you live in Nevada, you're not so lucky. All of those shotgun weddings in Vegas increase your divorce rate so much you gain the top spot for the highest divorce rate. 
For those 50 and older, the divorce rate has doubled over the past 20 years, rising to 25%. 
Geographically, the northeast has the lowest divorce rate while the south has the highest.
Religion can play a big part in a marriage, and it can in divorce too. People with religious affiliations are 14% less likely to get a divorce than those without one.
People with an annual income of $50,000 have a 30% decreased chance of ending in divorce compared to those who make $25,000 or less.
If one spouse smokes, the couple is 75% more likely to end up divorced.
Turns out, a glass of wine can ease tensions. Couples who have similar drinking patterns are more likely to stay together.
But, if only one partner is a heavy drinker then the marriage is 60% more likely to end in divorce.
Couples who have a baby at least 7 months after marrying are 24% less likely to get a divorce.
Coronavirus is contagious, and your divorce isn't immune. The pandemic has divorce proceedings, and applications for temporary support and custody. 
60% of couples who marry between the ages of 20-25 will end in divorce.
Only 35% of couples who marry after 25 will get a divorce. 
This goes without saying, but divorce is expensive. The average divorce costs $15,000. 

For more information and advice on divorce, follow us on all of our social channels: Facebook, Instagram, Twitter, and LinkedIn. If you'd like to join our private Facebook community, please visit the Our Happy Divorce Facebook Group.