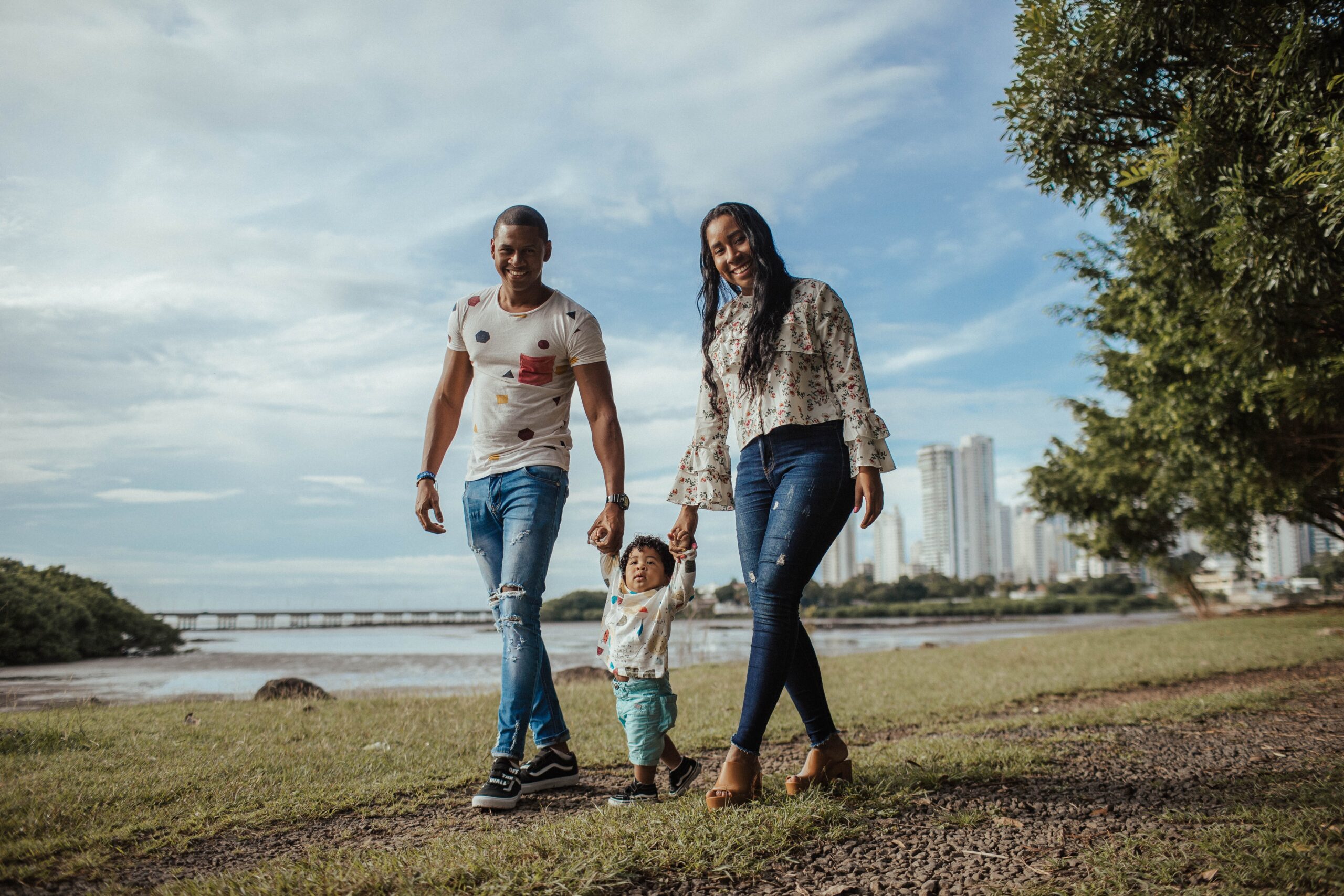 Divorcing Right to Parent Right
Our Happy Divorce Tuesday, November 10, 2020
The way you divorce can have a major impact on the way you are able to co-parent in the future. Julia Dennison, the digital content director of Parents.com and host of the We Are Family podcast, joined Ben, Kate and Susan to discuss divorcing right to parent right. 
As a child, Julia's grandparents went through a bitter divorce and her father said he wished people could go to "Divorce School." This stuck with her when she went through her own divorce with a 1-year-old daughter.
Ben, Kate, Susan and Julia shared the most important lessons from their own Divorce School experiences:
Don't sweat the small stuff. This advice comes up frequently because it's so important for co-parents to pick their battles. When a disagreement arises, take a few moments to reset your perspective and ask yourself if this battle truly matters. 
Remember your top priority: the kids.

If you and your co-parent are both focused on what's best for the kids, you'll actually agree on more than you think. Throughout the divorce, keep your focus on your plan to parent well. When facing different decisions, it's important to consider which outcome is best for the kids.
Rethink your parenting roles

. Divorce causes you to confront the mental boundaries you've placed on your co-parent. Often, mothers see themselves as the primary caregiver. This can cause fathers to feel inferior. In order to co-parent successfully, you must trust that your co-parent is capable of caring for the children. You may do things differently, but that doesn't mean they're better. 
Shift your perspective.

When you co-parent and share custody, you will have periods where you are alone. Instead of viewing this as a negative thing, use this time to recharge! 
Listen to the full livestream to hear more about how COVID is impacting co-parenting and important co-parenting considerations for same-sex couples. Stream Divorcing Right to Parenting Right now.


Don't forget to follow us on all of our social channels: Facebook, Instagram, Twitter, and LinkedIn. If you'd like to join our private Facebook community, please visit the Our Happy Divorce Facebook Group. 

Julia Dennison is the digital content director at Parents.com and the host of the We Are Family podcast. Follow her on Instagram @juliadennison.
To learn more about Kate Anthony and The Divorce Survival Guide, visit her on Facebook and Instagram or visit KateAnthony.com. Listen to her podcast at: kateanthony.com/podcast-1.
Discover more about Susan Guthrie and The Divorce and Beyond Podcast on Facebook and Instagram or at DivorceandBeyond.org. Listen to the Divorce and Beyond Podcast here: divorceandbeyond.podbean.com