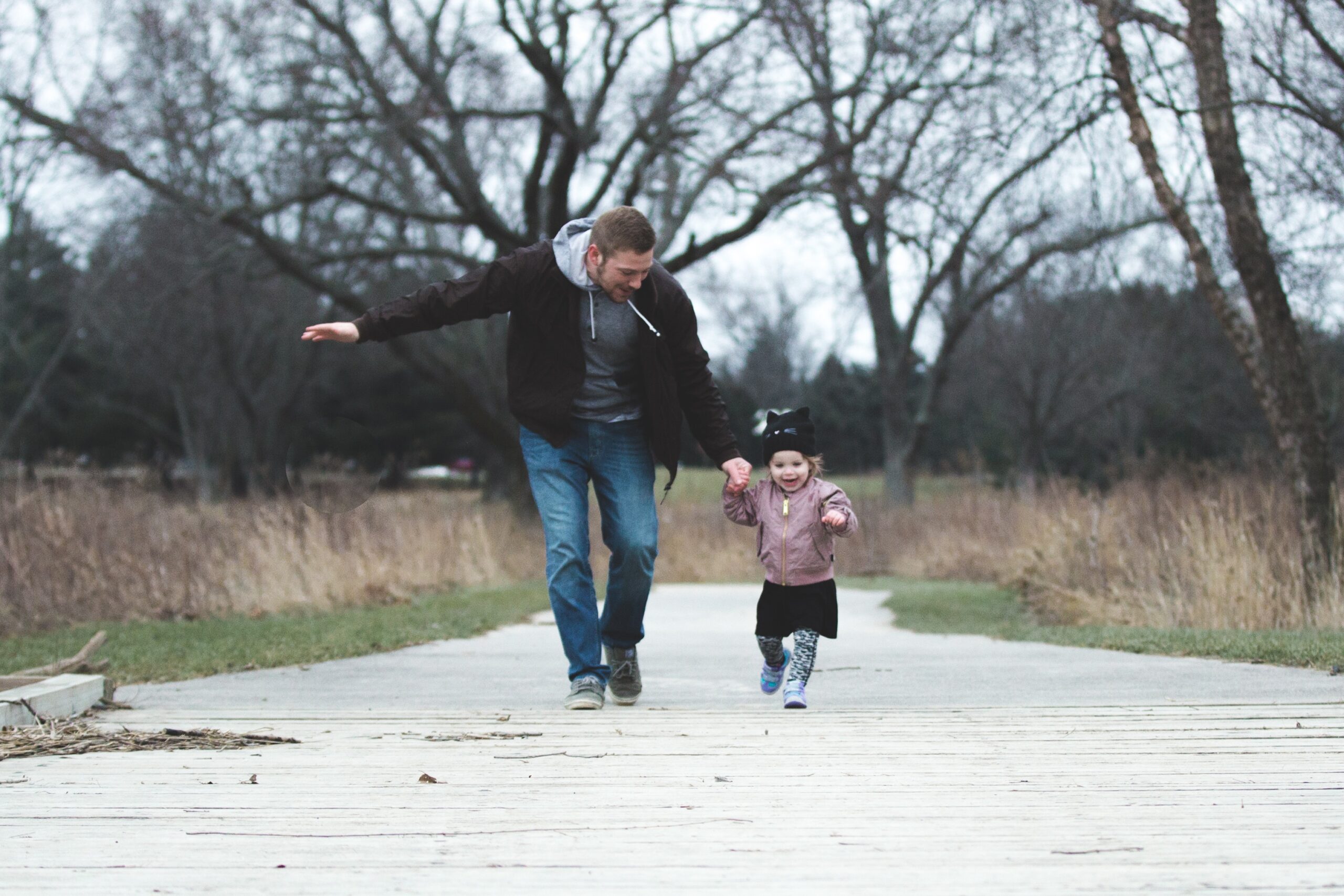 ReParenting After Divorce
Our Happy Divorce Wednesday, September 2, 2020
Parenting is hard, but life throws so much more at you when you're a single parent. It's hard to find creative solutions and figure out what to do with your kid. That's why this week Ben and Kate Anthony were joined by Sheva Ganz to talk about reparenting after divorce. Sheva's goal is to help single parents find creative solutions to problems surrounding divorce and is the founder of A reCreative Life, a therapeutic practice built around helping her clients. 
It's easy to feel like your home is broken after a divorce. The process of divorce can sometimes take years, and to say it can be emotionally draining would be an understatement. But when everything settles, and the world keeps on going, you have to take a step back and really see what's happened. So how do you manage all of that and put your kids first?


– Reparenting is two-fold. Not only are you reparenting yourself, but you're also reparenting your child. There is brokenness to your situation, but it doesn't have to stay that way. Everything you go through needs to be addressed, including the shift in your relationship with your child. Reparenting ourselves is looking for and understanding our needs, much like reparenting your child is looking for and understanding their needs. So make sure you're sitting back and listening to yourself and your child.
– Acknowledge your mistakes. You need to take into account what in parenting didn't work for you both before and after your divorce. You're dealing with so much at one time when you're a single parent, and it's not something that comes naturally to people. Try your best to be present, take it one day at a time, and learn through experience. And also, own up to your mistakes and apologize to your child if you really messed up. They'll respect you more for it. 
– Learning to reparent is not just one parent's job. We have a bad habit of demonizing both sides of the divorce. But when we take a step back and realize that you are two separate people sharing a child, we realize it's on both parents to figure out their parenting style and adjust it for their child. So even if one parent has physical custody, the other needs to work things out on their own too. 
– Seek out tools to help you. There is a world of tools and resources that can help. From books, podcasts, coaching services, and even support groups, you're not alone in this. Finding tools that help will make you a better parent and co-parent, and by extension ease the situation.


To watch the full livestream, click here. Don't forget to follow us on all of our social channels: Facebook, Instagram, Twitter, and LinkedIn. If you'd like to join our private Facebook community, please visit the Our Happy Divorce Facebook Group.
To learn more about Kate Anthony and The Divorce Survival Guide, visit her on Facebook and Instagram or visit KateAnthony.com. Listen to her podcast at: kateanthony.com/podcast-1
Check out Sheva and A reCreative life at https://www.arecreativelife.com/. You can also visit her on Facebook and Instagram.