One Powerful Story of Two Parents' Happy Divorce
If you're trying to navigate divorce and still provide a healthy and joyful life for your children, this book is the inspiration you need.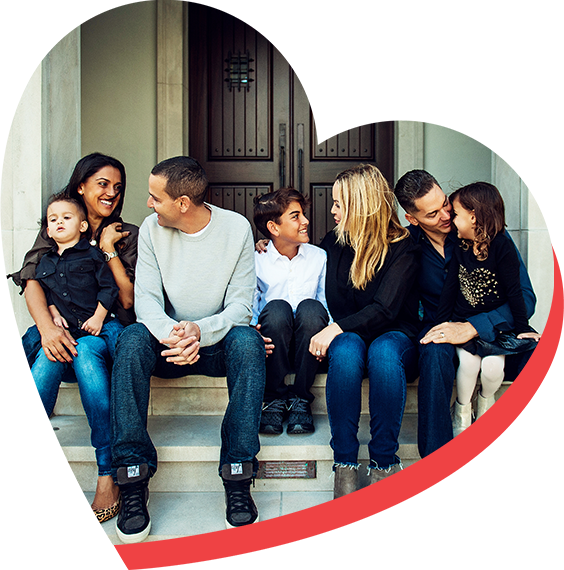 Buy It Now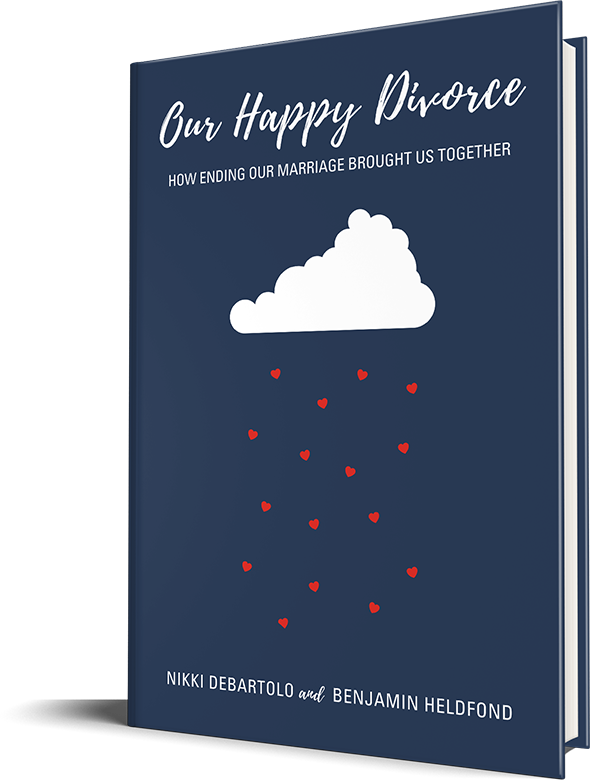 Behind the Scenes
Divorce is tough. Sometimes all we need is a guiding light to help us find our way through the darkness. Ben and Nikki, along with their son Asher, and their spouses Nadia and Chad, are a shining example that provides hope to families who are seeking a healthy alternative.
This error message is only visible to WordPress admins
Error: Connected account for the user ourhappydivorce does not have permission to use this feed type.
Try using the big blue button on the "Configure" tab to reconnect the account and update its permissions.
No posts found.
Make sure this account has posts available on instagram.com.
Words From the Wise
" I wish I had this book when I was going through my situation"
Michael Strahan, Good Morning America
"There are so many people now struggling in relation these days. I HIGHLY recommend this book. Get it for yourself. Get it for your ex. Get it for the ex of the person you're dating. Divorce or not, this is such a great read on conflict resolution."
Dana Michelle, Founder of Dana Being Dana
"I finished Our Happy Divorce the other day, and I can't wait to share their journey of learning to love each other -- in a different way -- with my clients. Over time, I've found that a couple's love for their children always draws them together. Thank you for sharing your insight, Nikki and Ben, I already feel that I'm a better mediator because of your book. And if you need a new read, I highly recommend this one."
Lesa Koski, WI Mediator
"A must read for all couples going through or have gone through Divorce or Separation. Divorce can be traumatic for everyone, especially children, but Nikki and Ben show that it's possible for divorcing parents and inspire us to be kind, loving, and supportive of one another and come out the other side as friends and allies. Thank you for your story!"
My Divorce Solution
Need Support?
If you need guidance to tackle the challenging moments in divorce, co-parenting, step-parenting, or building a new modern family unit, the Our Happy Divorce blog shares what works for our family. We hope our example can help you find your way.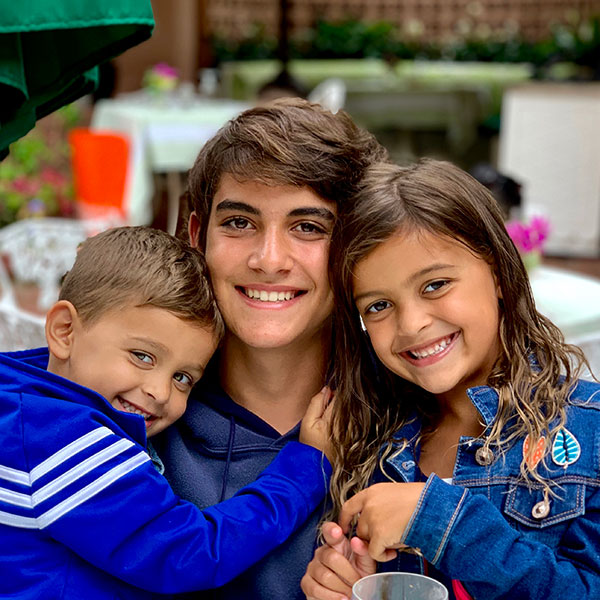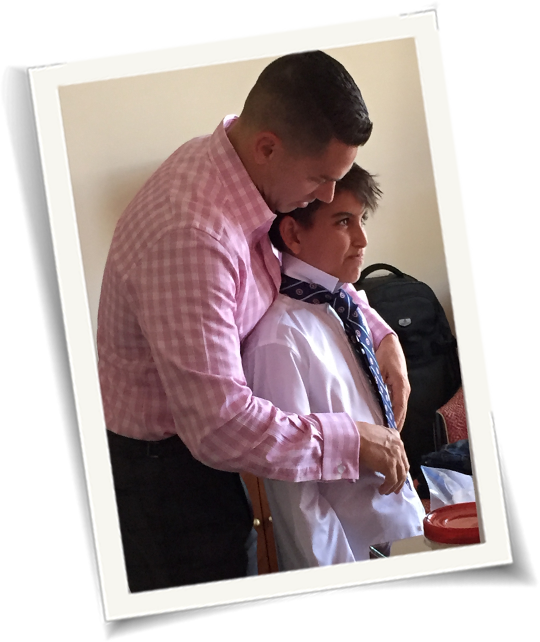 Our Happy Divorce Community
If you're considering divorce, in the midst of one, or have already gone through the process, you're not alone.
Our Happy Divorce is building a community that shares their experiences, challenges, and triumphs. Connect with others who understand what you're going through and are committed to building happy post-divorce families that put the needs of their children first.
Join Us on Social