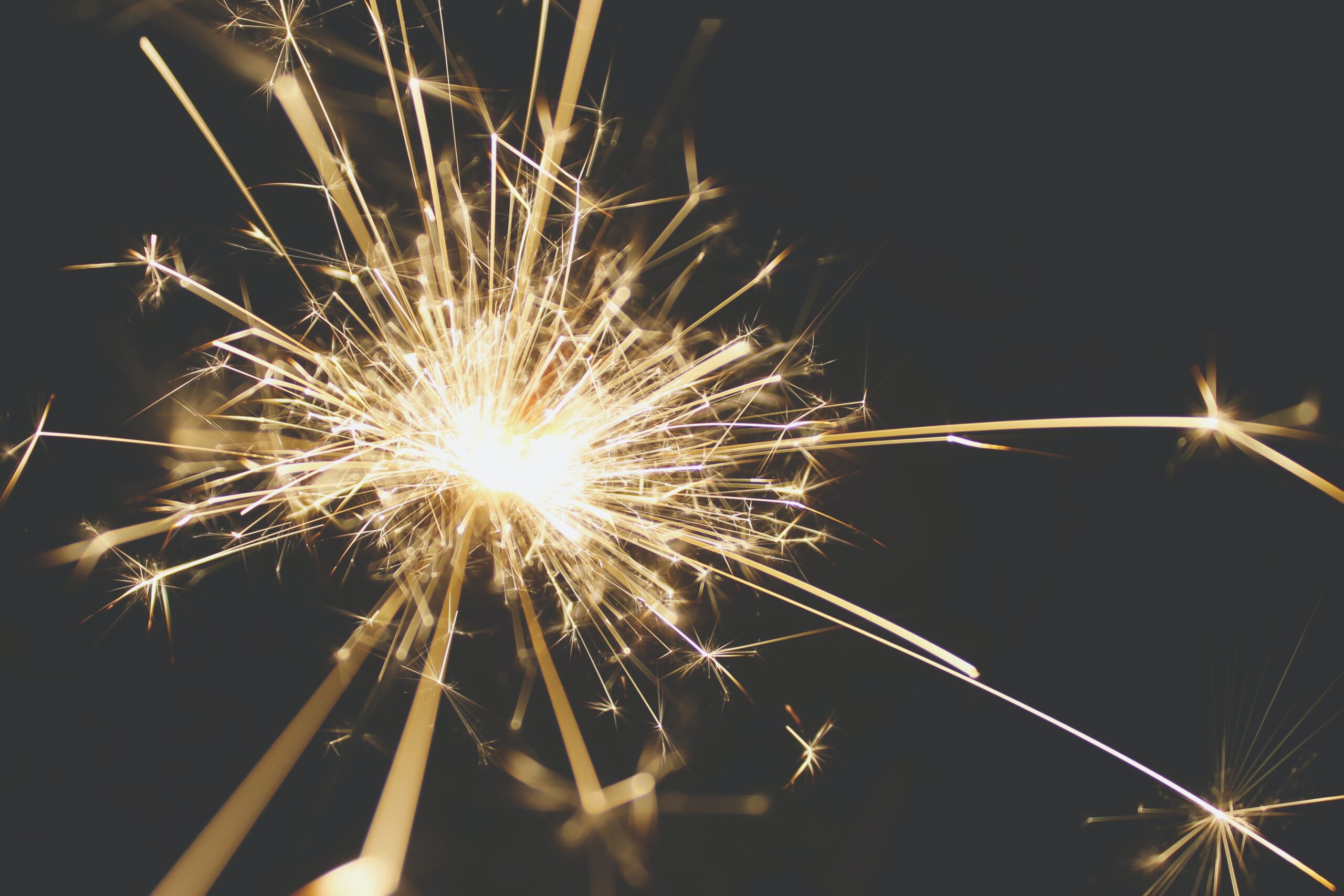 1 Year of Our Happy Divorce: A Look Back
Our Happy Divorce Tuesday, October 6, 2020
As we celebrate the one-year anniversary of launching our book,
Our Happy Divorce
, we're taking a look back at all of the surprising and special moments through the last year. When our divorce first began, it's unlikely either of us would have believed we'd be here today, building a thriving community focused on helping other families just like ours find peace and healing after divorce. 


An Inclusive Community
We've built a community of more than 4,000 on our Instagram, Twitter,  LinkedIn, and Facebook pages, along with hundreds of readers. It has been our honor to bring fans inside our collaborative divorce and share our co-parenting journey.

Finding New Voices and New Friends
Our Happy Divorce is the story of how ending our marriage brought us close together. But, it also brought us closer to our son Asher, our other children, our new spouses, and to our co-parents on all sides. 
Through this first year, we've also had the honor of inviting inspiring experts into the
Our Happy Divorce
community including:

Getting Real About Divorce
Our Happy Divorce tells the very real story of how divorce shaped our family, how we co-parent, and where we've made missteps. Our hope has always been to share the good, the bad and the ugly about our divorce and our experiences as co-parents. Over the past year, we've shared more about how:

Spreading the Word About Our Happy Divorce
In addition to launching a livestream where we're able to have important, timely conversations with other divorce experts, Our Happy Divorce has been featured as a go-to resource for co-parenting and divorce advice by national media including: 
Parents magazine

Good Housekeeping

Yahoo Life

Fatherly

Parade magazine

Medium

NBC

Fox

CBS

Good Morning America

Moms Moving On podcast

All's Fair

podcast

He Said, Ella Dijo podcast

Helping Families Cope with COVID-19 
COVID presents unique challenges for multi-home, blended families. We shared what divorced parents need to know about coronavirus. On our livestream, we chatted with divorce attorney and co-founder of Hello Divorce, Erin Levine, and encouraged families to come together during this time of crisis and focus on ways to protect their children together. Listen to it here. As we continue to navigate this pandemic, we are stronger than ever and are committed to helping other blended families come out stronger, too.

Taking a Holistic View of Divorce
Divorce is 24/7, so we shared some of our favorite TV shows, movies, books and podcasts that can help divorced families see examples like themselves and feel seen and heard.

Spending Some Time on Ourselves
As much as we focused on helping couples rebuild their families after a divorce by collaborating and co-parenting, we also shared resources to help each of you become stronger, better people so that you can give more of yourself to your children, too.

A Go-To Co-Parenting Resource
In addition to sharing some of our favorite podcasts and Facebook communities for blended families, we've shared all kinds of practical tips and resources you can use to be a stronger co-parent.
Through the past year, the support and enthusiasm we've seen for our book, Our Happy Divorce, has affirmed our decision to share our personal story with the world. The warm welcome this book has received and the community that has formed around it shows us that there is a real need for "another way" to divorce. We hope that our stories are a source of support for you as you work to co-parent your children and create a happy divorce for your family.